welcome to the trap & skeet page.....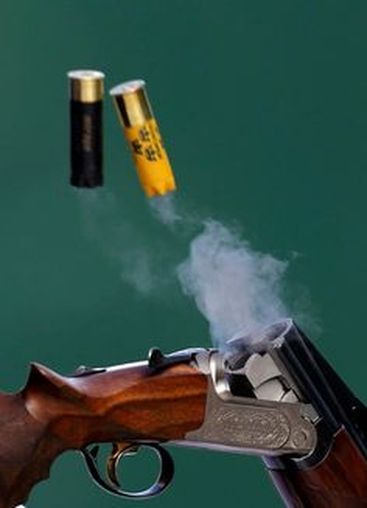 Welcome to the NassauSCShoots Trap & Skeet page, these pages contain all available information regarding our Trap and Skeet events, contacts and other information needed to make your time shooting at our facilities enjoyable.
Contacts:
Glenn Galkiewicz, ggalkiewicz@nassauscshoots.com
Pete DeAngelis,
pdeangelis@nassauscshoots.com
---
 We are shooting trap and skeet on Sunday mornings at 9am.

 The Capital District League will be holding its banquet at the Nassau Sportsmans Club on September 20th.

 The Nassau Sportsmans Club Team is currently in 3rd place in the league Capital District League.