welcome to the outdoor rifle range pages.....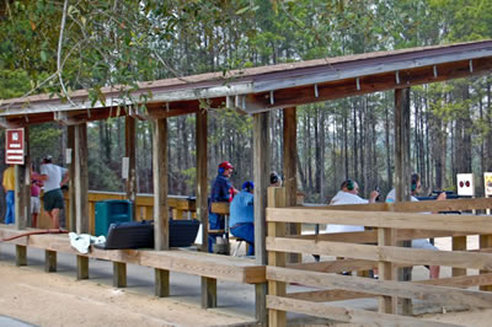 Welcome to the NassauSCShoots Rifle Range Page, these pages contain all available information regarding our Outdoor Rifle Range shooting events, contacts and other information needed to make your time shooting at our facilities enjoyable.
Contacts:
Tim Tordoff, CRSO,
ttordoff@nassauscshoots.com
Glenn Galkiewicz,
ggalkiewicz@nassauscshoots.com
---
NOTE:
The Rifle Range will be CLOSED SATURDAY 6/25/2016 starting at 7:00am for a work detail, The Rifle Range will be re-opened on Sunday 6/26/2016 after 5:00pm.