welcome to our archery page.....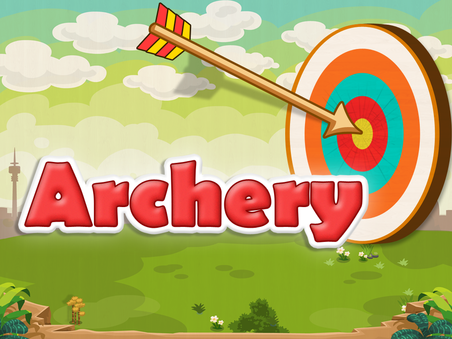 Welcome to the NassauSCShoots Archery page,
These pages contain all available information regarding our Archery shooting events, contacts and other information needed to make your time shooting at our facilities enjoyable.
Contacts:
Jeff Smith,
jsmith@nassauscshoots.com
---
Please Visit the Rebuilding Warriors Facebook page by clicking on the link below.
This event will take place at the Nassau Sportsmen's Club on June 12th, click on the link for further details.
https://www.facebook.com/events/637083276441505/
Nassau Sportsmen's Club is proud to be hosting this fantastic event for Rebuilding Warriors!
We are starting the day with our 3D Archery Shoot with Registration from 7am-12pm, partial proceeds to go to Rebuilding Warriors!
We then have our fundraiser from 1p-6pm!
$10.00 Donation - includes food, non-alcoholic beverages (cash bar), and door prizes!
We will have LIVE MUSIC, Raffles and Chinese Auction items donated by local businesses. Raffles to include an Autographed Blake Shelton guitar!
Contact Fred Harting (518)852-1864 or Jeff Smith (518)428-4762 for more information.
**Rebuilding Warriors is a Non-Profit organization dedicated to providing Service Dogs to Honorably Discharged Veterans in need. 100% of the funds raised go directly to our goal of changing the lives of wounded Veterans.
If you could put this up fairly quickly that would be appreciated. We're really trying to promote the heck out of the day's events and getting an early start can only help. I or Mike will be sending updates on past shoots as well for addition to the site.
Thanks,
Jeff Smith